Remodeling & construction company
Let's build Your project together!
We provide outstanding, Professional, Reliable remodeling and construction services.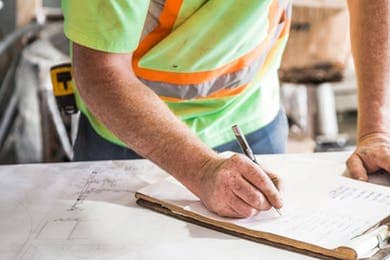 For over 15 years  we have been building and remodeling homes and making spaces better for our clients. We hire talented and trustworthy building professionals in order to deliver the kind of world-class service that keeps our customers coming back. We are a licensed and insured, class A contracting company certified to perform home and commercial improvements.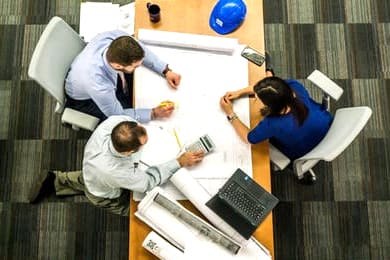 Let us design and build your next home or home improvement project. Tell us what you have in mind. We will bring it to life. Whether you need an enclosed patio to extend your living space. We are your project consultant. Alternatively, if you're just not sure what you'd like, tell us what the desired outcome of your project is (eg. more living space, open concept living, more natural light…) and let us advise you on possible solutions!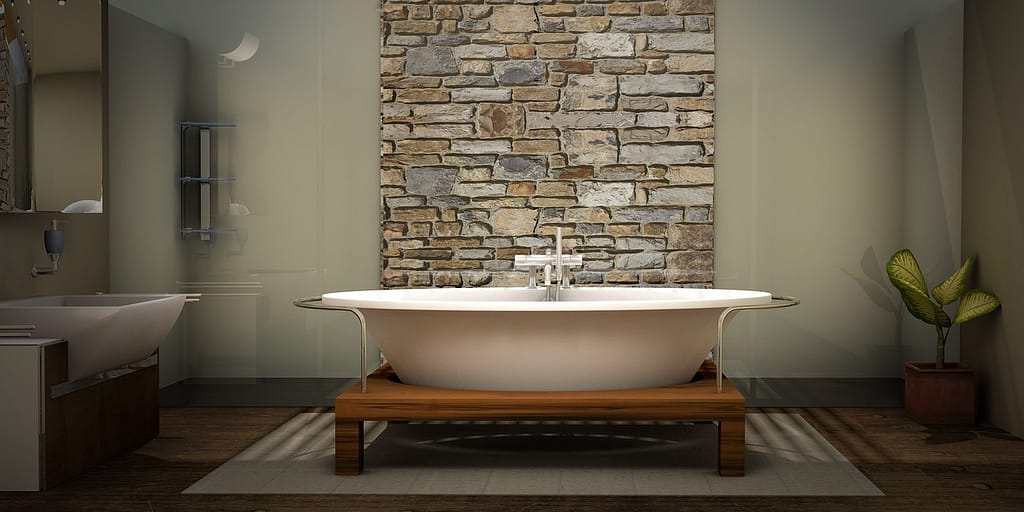 At SR Home Improvements we offer our clients bathroom  remodeling and design services and beautiful and functional space that you can enjoy for years to come. Bathroom remodeling is one of the most rewarding remodeling projects that a home owner can do. From demolition to clean up.  We will take care of the bathroom renovation for you. We will guide you every step of the way from demolition to the last drop of paint. Time to give your bathroom a new fresh look? Our bathroom remodeling crew is ready to  help you. We serve Fairfax County, VA.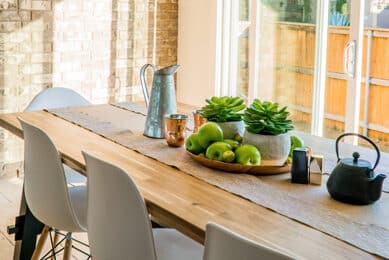 One of the most important rooms in your home is your kitchen. Here at SR Home Improvements offer kitchen remodeling services and can help you build or design a beautiful and functional space that you can enjoy for years to come. You and your family can enjoy your new kitchen while eating and entertaining your family and friends. we will work with you all the way to crate your ideas and design the perfect space for your enjoyment.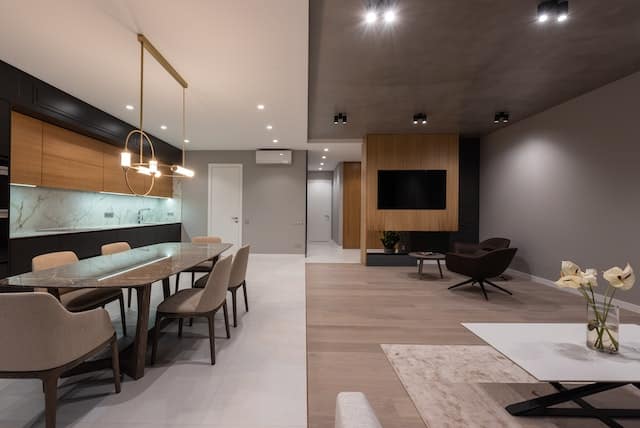 We understand that basement renovations can present a challenge. However, if you choose to take your underused basement space and remodel it, you can turn it into one of the most beautiful, functional areas of your home. Most basements have a great deal of undefined space, meaning you can turn it into nearly anything you can imagine.
Finding the perfect contractor is knowing the work willl be done right, the first time.
SR Home Improvements (SRHI) is a family owned and operated Home Remodeling and interior painting Company based in Burke, VA. We are a full staff company, we design, build, remodel, paint, fix and restore both residential and commercial jobs.
We work with our clients in northern Virginia, in all types of jobs small and large alike. Including complete Kitchen and Bathroom Remodeling, Basement Remodeling, Interior Painting, Exterior Painting, Tile installation and repair, Floor installation, carpet installation, Drywall, Installation and Repair, Carpentry, electricity and everything related to building and remodeling.
Every one of our employees is trained to the highest standards of construction and remodeling. We are fully Class A Virginia licensed construction and Master electrician Licensed and insured.
We hire SR Home Improvements to install tile in our bathroom. They gave us different options before starting the job. Once they started we were informed of everything. They did an amazing job, we are very happy with their work. They are very clean, professional, and punctual. I highly recommend them.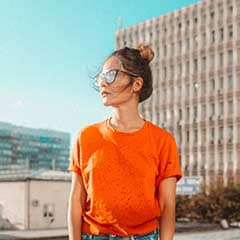 This was the best home improvement company I have ever worked with. Professional. Not pushy. Great quality. Attentive to detail. Receptive to feedback and requests for minor adjustments. Helpful recommendations without pressuring the customer into more renovations. We will continue to work with them on further renovations and recommend to anyone in the area.
Many thanks, SR Home Improvements!! Alex and Christina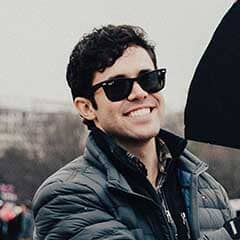 Amazing experience with this company. They showed up exactly when they said they would and got the job done in a timely manner. The painting that was done was exactly how we envisioned it. I will be using them again in the near future for more projects highly recommend if you're looking to have your house painted.

We are fully licensed and insured and have been renovating our clients homes in Fairfax County for over 15 years.
We provide outstanding professional services and guarantee our work with 2 years warranty.
With over 1000 jobs completed and satisfied clients, we are the perfect solution for your project. Give us a a call!! 
Let us help you Build Your Dream project!
If you are considering an addition, full remodeling project, kitchen, bathroom, basement, deck, or other remodeling project, give us a call, we will be happy to help you design and build your next project!