Complete residential and commercial remodeling services
We specialize in full design, build, remodel, and provide solutions for your kitchens, bathrooms, basements, additions, garages, decks, bedrooms, closets and much more! 
We are a trustworthy building, remodeling professionals that  deliver the kind of world-class service you and your home deserve. 
 We are a licensed and insured, class A contracting company certified to perform residential and commercial building.
Project Planning and design
We help our clients plan and design their projects. We are a full staff company that help from planning to implementing all types of residential and commercial jobs. 
We can visit your home or office and plan your remodeling project. We also have a large conference room in our office, where we can show you the project in a larger screen.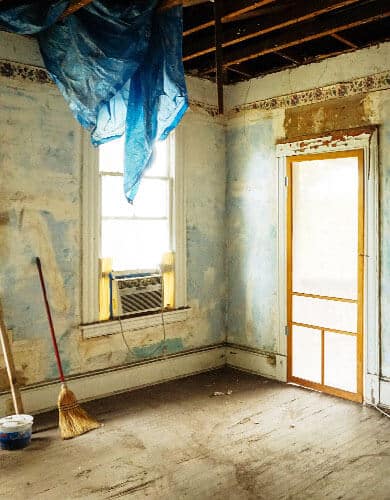 House Refurbishment remodel or restore
We have helped many of our clients  remodel and restore  homes that need much help. We. can sit down with you and approach your project according to your needs and wants. We can look at the entire project and we can guide you with the right approach to enhance your new home.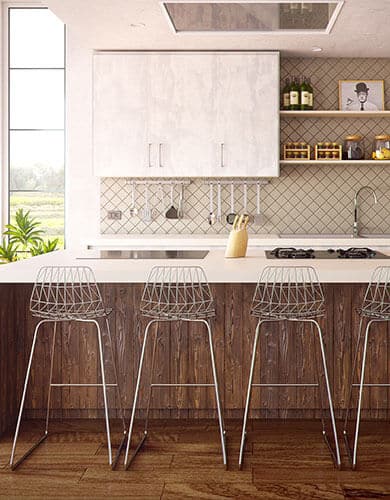 Kitchen Remodeling is one of our passions, we work on complete kitchen remodeling or kitchen renovation. We have a designing team ready to work with you and plan your kitchen remodeling  or kitchen update, whenever you are ready. 
We work on complete home and kitchen remodeling from designing to the last finish touches and painting. 
Schedule your electrical work today, we have master electrician license and we can help you with your electrical work needs. From new installations for new homes to checking your electrical outlets and switches we do it all.
Schedule your service today!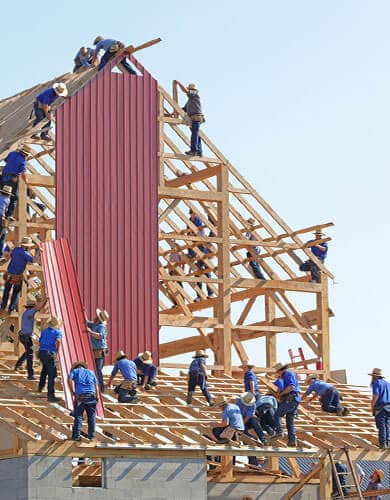 Floor installation, LVP or hardwood, crown molding, decks, framing, stairs, rails, baseboards, and many more products related to carpentry. We can help you with small or large repairs or installations and all of your home remodeling needs.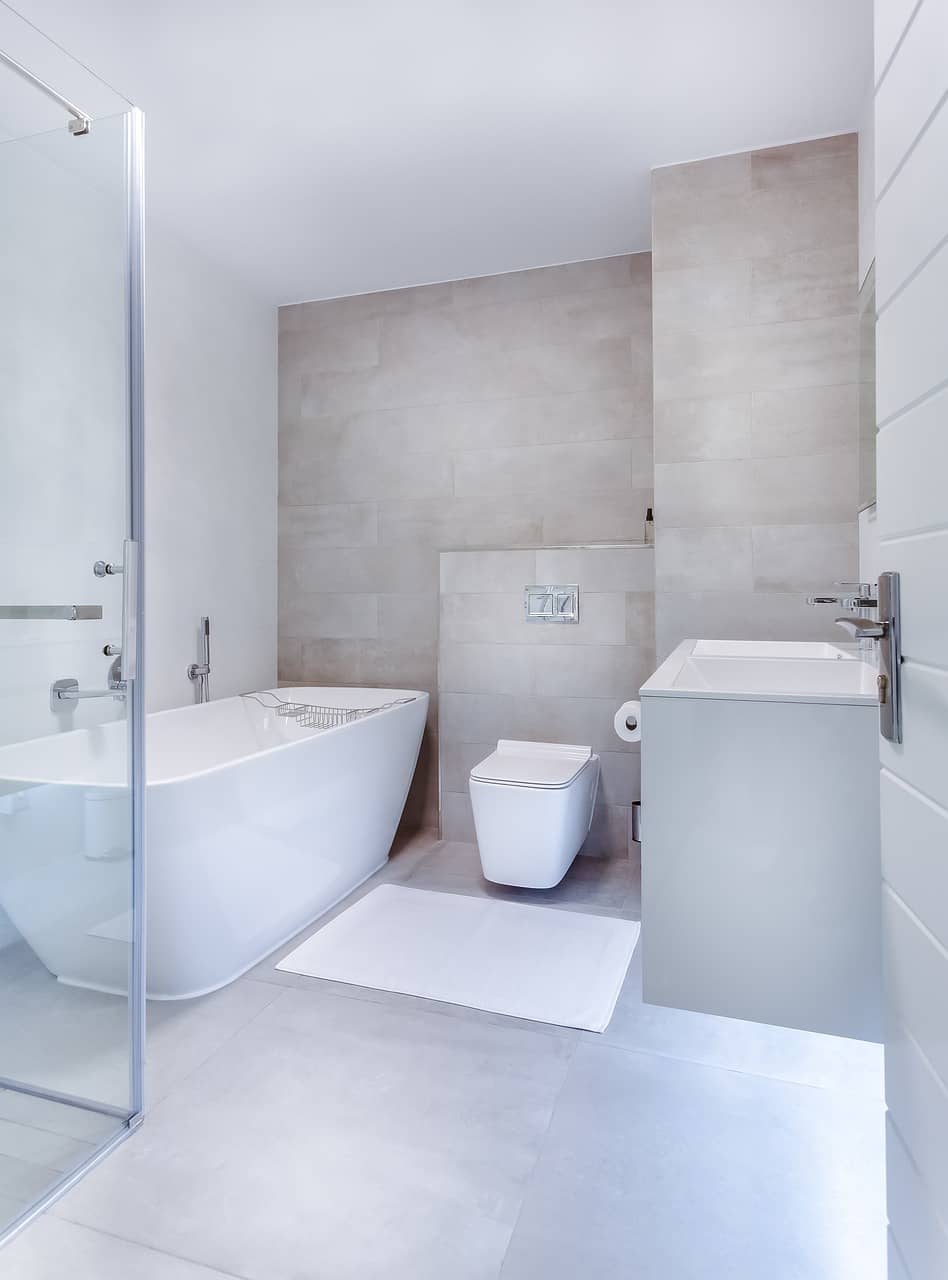 At SR Home Improvements we offer our clients bathroom  remodeling and design services and beautiful and functional space that you can enjoy for years to come. Bathroom remodeling is one of the most rewarding remodeling projects that a home owner can do. From demolition to clean up.  We will take care of the bathroom renovation for you. We will guide you every step of the way from demolition to the last drop of paint. Time to give your bathroom a new fresh look? Our bathroom remodeling crew is ready to  help you. We serve Fairfax County, VA.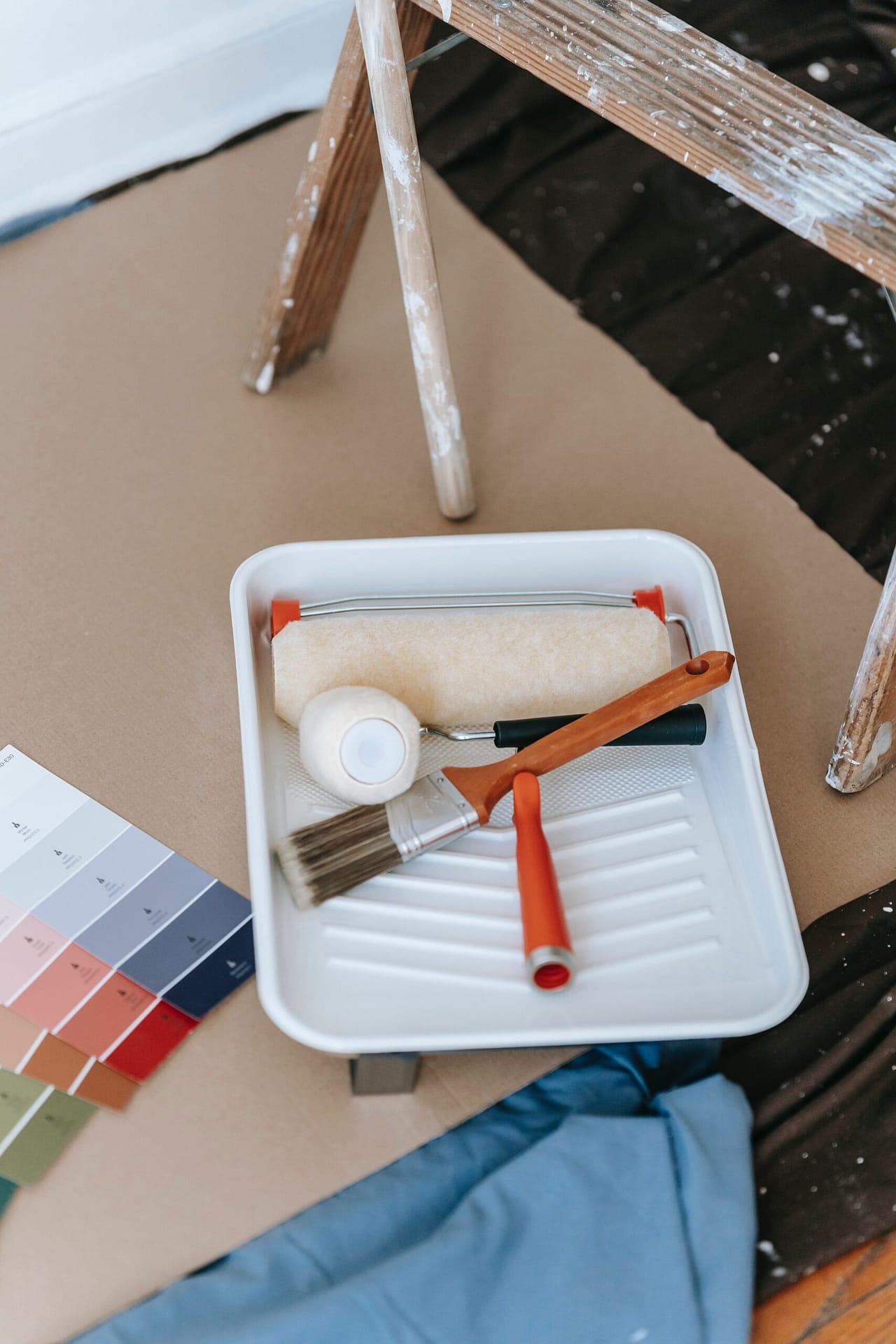 Interior painting and design
From initial wall surface inspection and preparation to the last coat, we use
high quality paints
, techniques and materials to make sure your home or business is properly painted.
Our painters are highly trained and will care for your home walls as anyone will. We make sure all of the surfaces and furniture are well covered before preparation begins.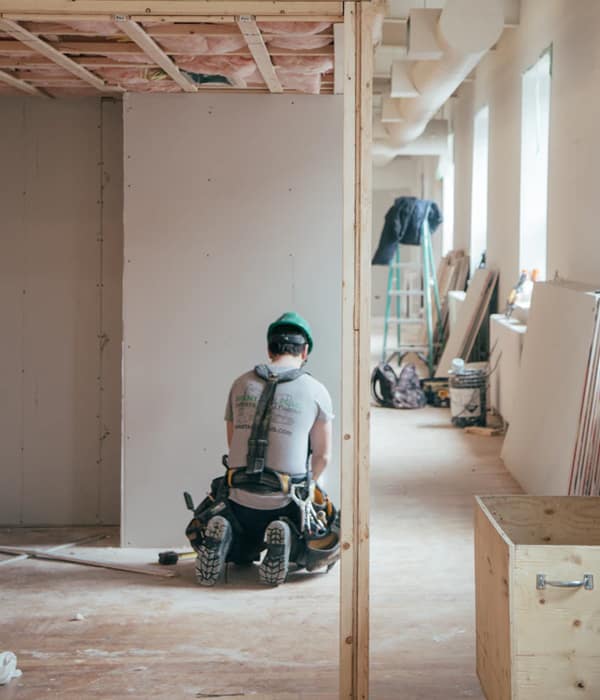 We understand that basement renovations can present a challenge. However, if you choose to take your underused basement space and remodel it, you can turn it into one of the most beautiful, functional areas of your home. Most basements have a great deal of undefined space, meaning you can turn it into nearly anything you can imagine. 
Have a question?  Fill out our form,  we will be happy to help!