We Make Your Vision for your projects Come True
SR Home Improvements (SRHI) is a family owned and operated Home Remodeling and interior painting Company located in Burke, VA. We are a class A certified company, we design, build, remodel, paint, fix and restore everything that has to do with home remodeling.
We work in small and large jobs alike. Including complete Kitchen and Bathroom Remodeling, Basement Remodeling, Interior Painting, Exterior Painting, Tile installation and repair, Floor installation, carpet installation, Drywall, Installation and Repair, Carpentry, electricity and everything related to home remodeling.
Professional and Reliable Services
Most of our employees have been in the business for over 15 years and are highly trained in their respective roles. Some of our interior painting employees have been painting for over 25 years.
We recognize that we are not the only Home Remodeling Company in the area, however, we know that when it comes to remodeling, every client have unique ideas, wants, needs and dreams.
We are here  to help you every step of the way.  Give us a call, text or send us an email. We know you will be extremely happy you did.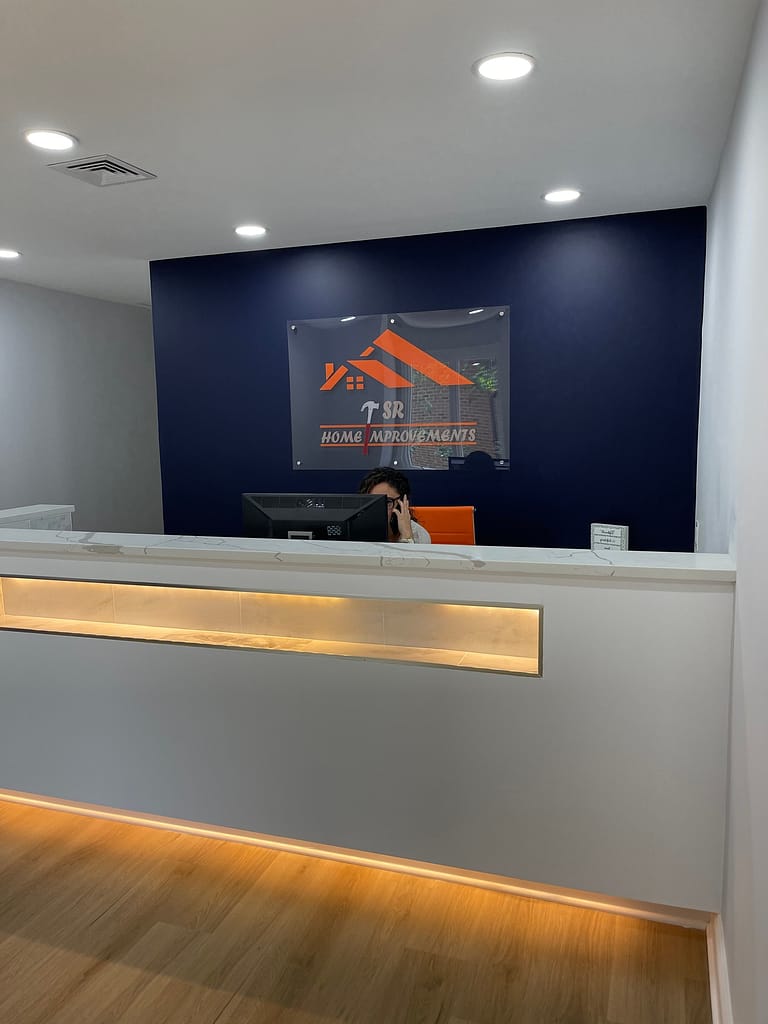 Visit our office, we are here to help. Located in Burke, Virginia. In the corner interception between Bradoock Rd and Rolling Rd. 
Burke Professional Center
Camilo is one of our field managers. His duties include coordinating personnel to job sites, supervising and providing outstanding services to clients.
Danny is a field manager/estimator. He is a liaison between our employees and clients to make sure nothing is left without being done!
Alexa is our office manager. She manages all of the office projects. From talking to clients to scheduling appointments. She does it all.
Your SR Home Improvements team is ready to help you with all of your projects. We can help you design, build and install and work in all of your projects as needed.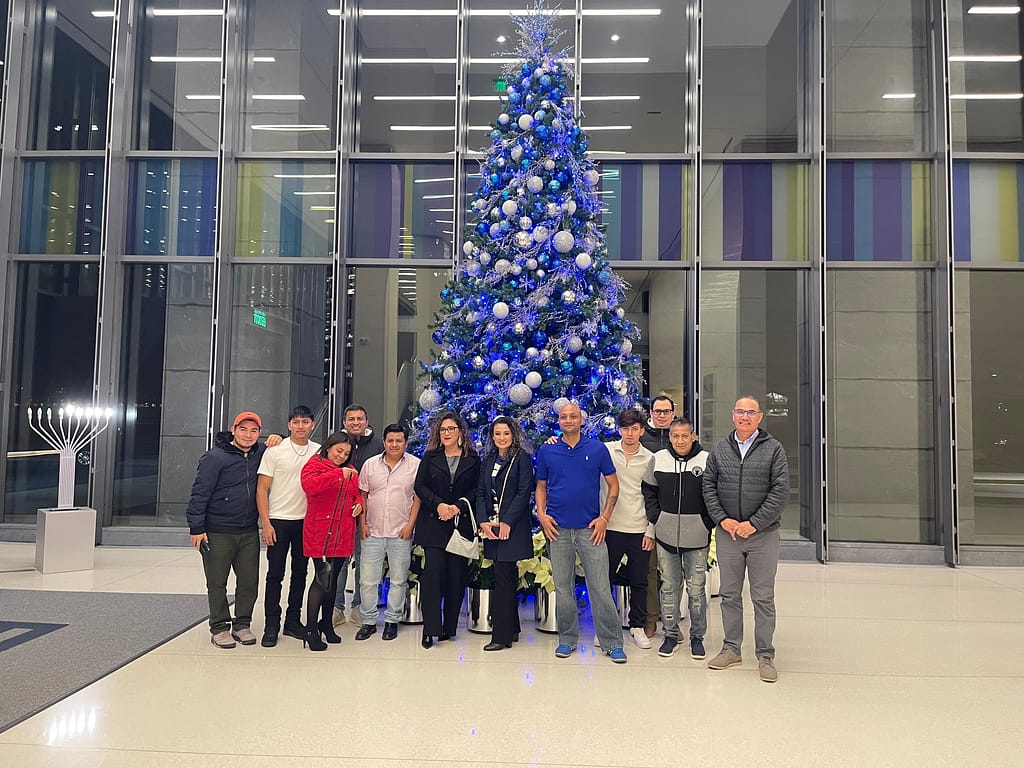 SR Home improvements team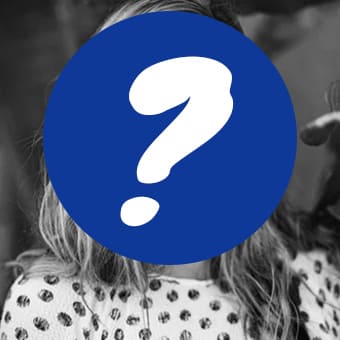 We are always hiring the best and most talented people to join our team.
We are fully licensed and insured and have been renovating our clients homes in Fairfax County for over 15 years.
We provide outstanding professional services and guarantee our work with 2 years warranty.
With over 1000 jobs completed and satisfied clients, we are the perfect solution for your project. Give us a a call!! 
Let's build your project!
Give us a call or fill out our contact form bellow. We will call you whenever is convenient for you.