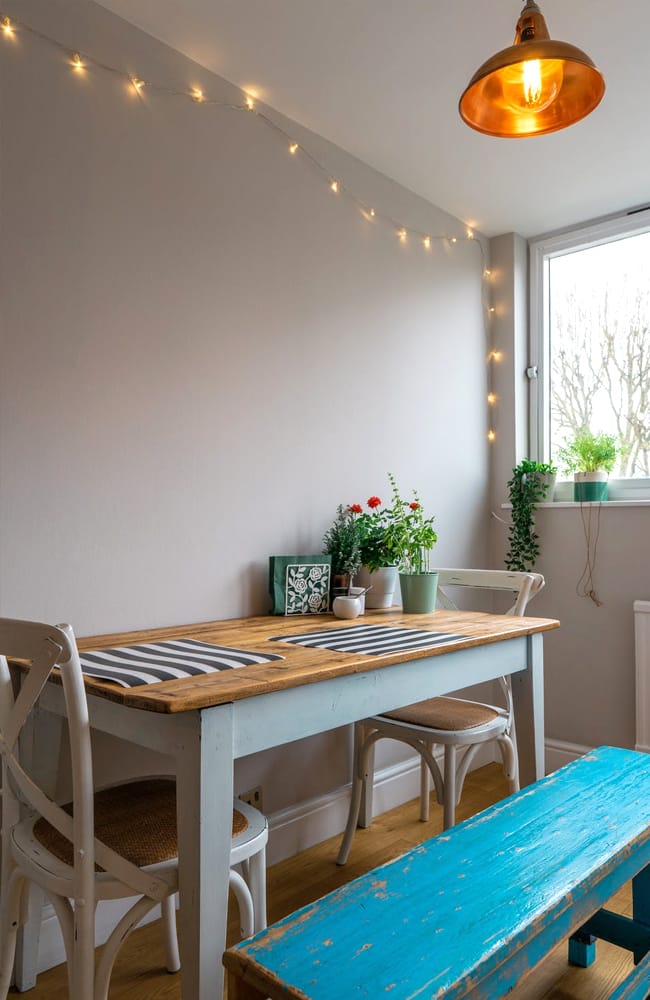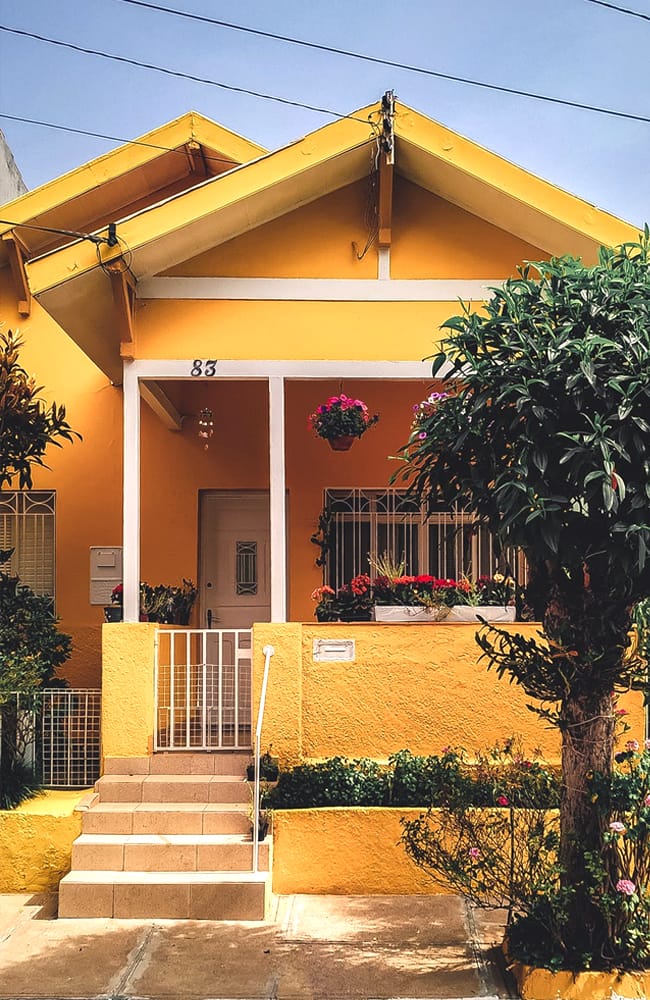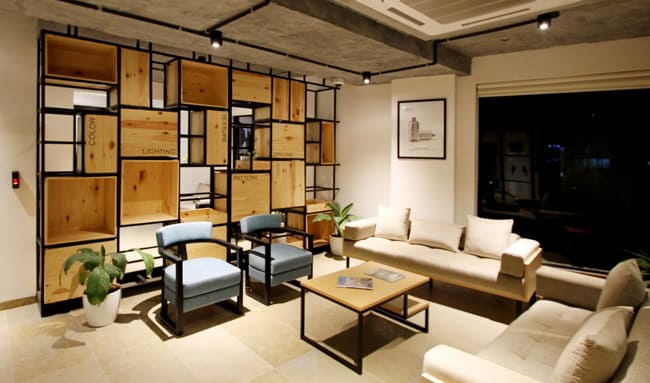 We are always working on new and exicting projects!
Take a look at some of the work we are currently working on.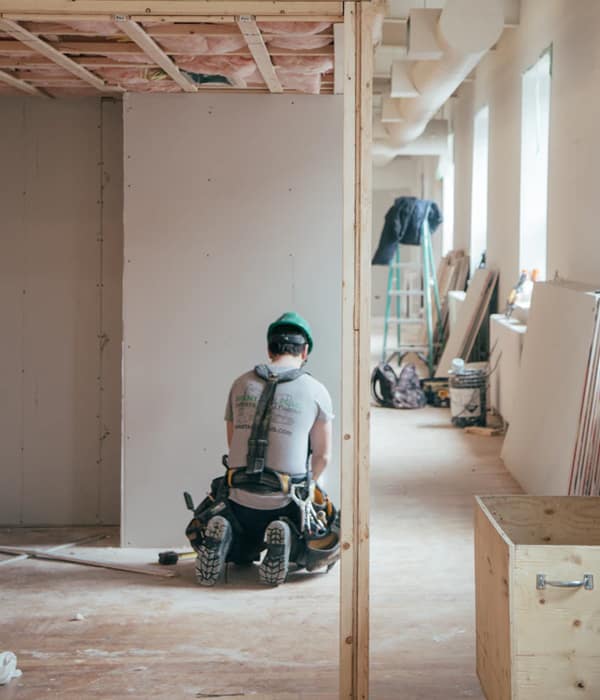 Basement Remodeling Project
This basement project started with a complete unused space and we turned it into a great livable space to be fully used.
Kitchen Remodeling Project
This was a complete kitchen renovation. From lighting to cabinets.